Your ephemeral restaurant near Bordeaux
Opening on Thursday 22 September of your new ephemeral restaurant: La Taqueria!
With family, friends or lovers, the Domaine de Raba invites you to discover its ephemeral restaurant, which changes with the seasons. With dishes to share, or on the go, the Domaine de Raba opens the doors of its various ephemeral restaurants throughout the year.
Reopening of the Tiki Bar!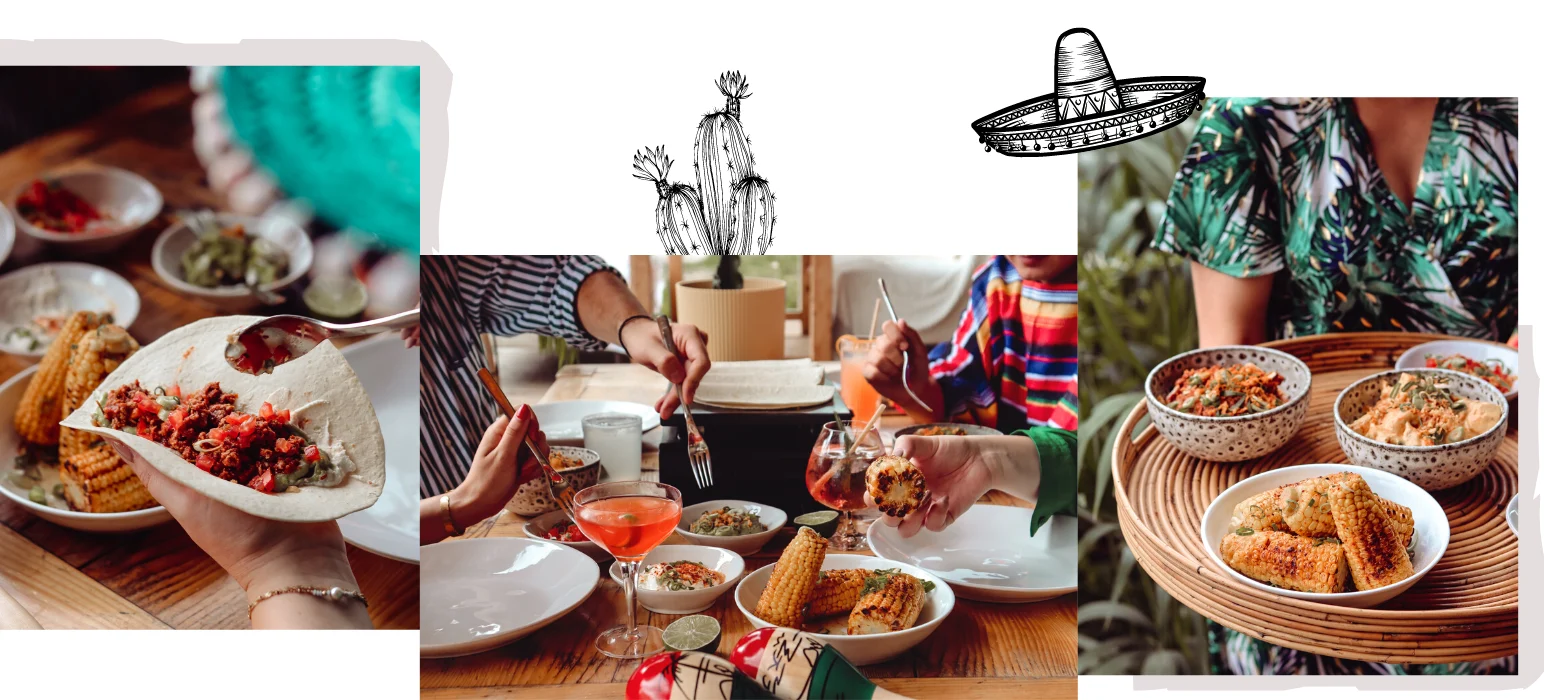 Fasten your seatbelts, imminent departure, direction Latin America!
To celebrate the Indian summer in style, the Tiki Bar becomes the Taqueria to make your taste buds travel… Humitas, Guacamole, Empanadas, totopos, gourmet tacos, spicy churros… A few words that will make you salivate already!
Our Chef brings the soul of Latin America to life with a variety of traditional, colourful and spicy dishes that will delight your palate. ¡Para degustar pronto!
A real getaway at the gates of Bordeaux…
Open from Tuesday to Saturday evening
From 19:30