Private Cinema & Design Shop in Raba
The Private Cinema
Private cinema screenings, private projection room or place to meet, this location is perfect for all your requirements!
With 30 seats, this cinema, unique in its kind, will fulfil your every childhood dream.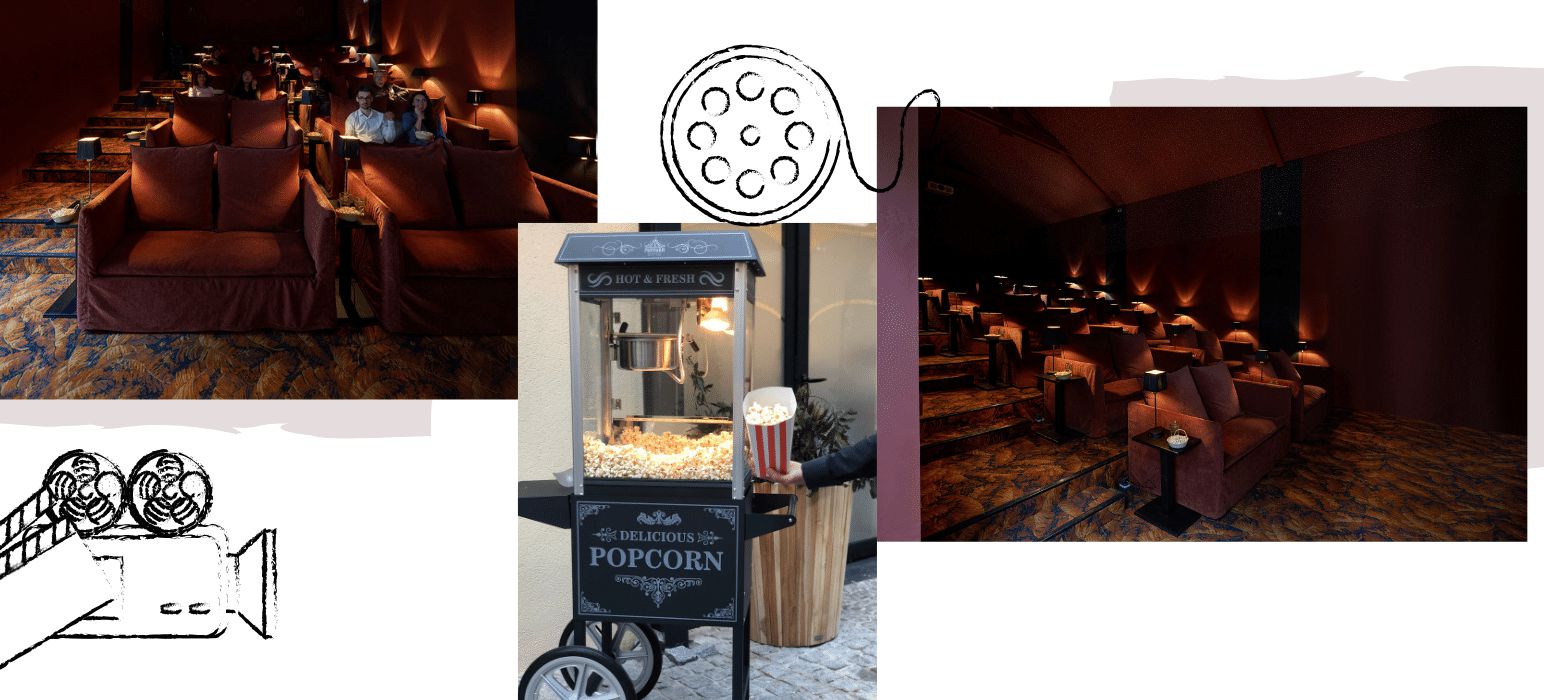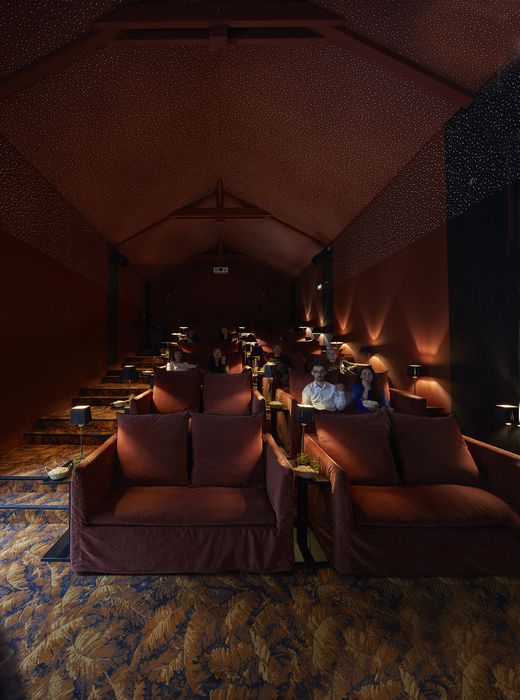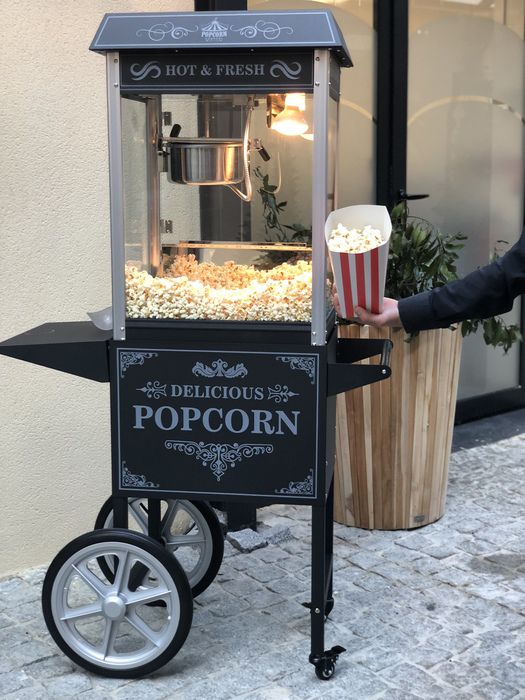 The shop
A collection of the most sought-after objects and pieces of furniture in the Domaine de Raba for you to take home!
Marie-Christine Mecoen, our Millésime Artistic Director, has selected items you will not find elsewhere.