Let your taste buds travel through the delights of French cuisine
The Contre-Sens restaurant invites you on a culinary journey where flames and mixology come together in perfect harmony. Our culinary concept showcases a careful selection of exceptional meats, passionately prepared in our charcoal oven to give them unrivalled flavour and delicious texture. We also place great importance on seafood, seasonal vegetables and local producers, to offer you a complete culinary experience.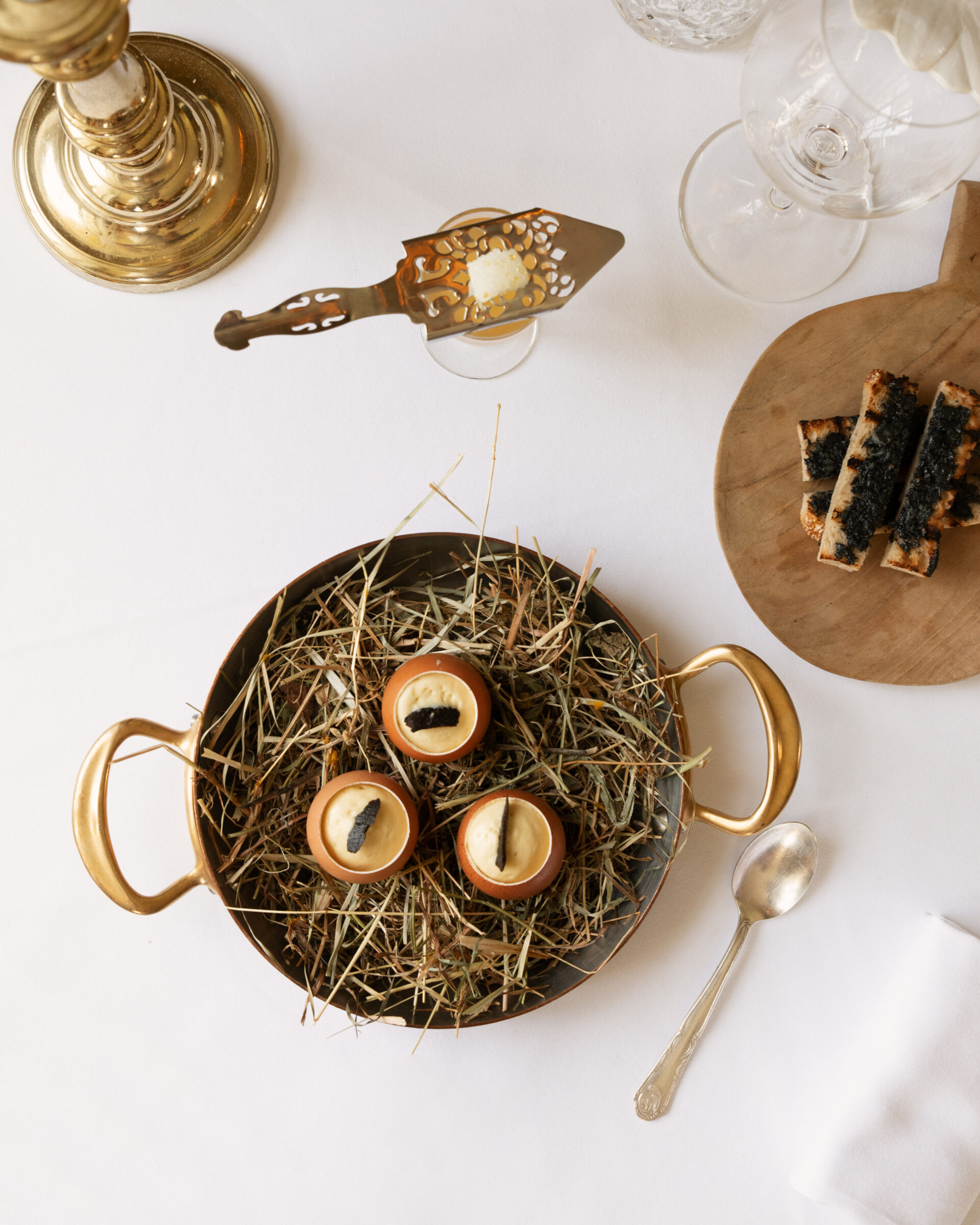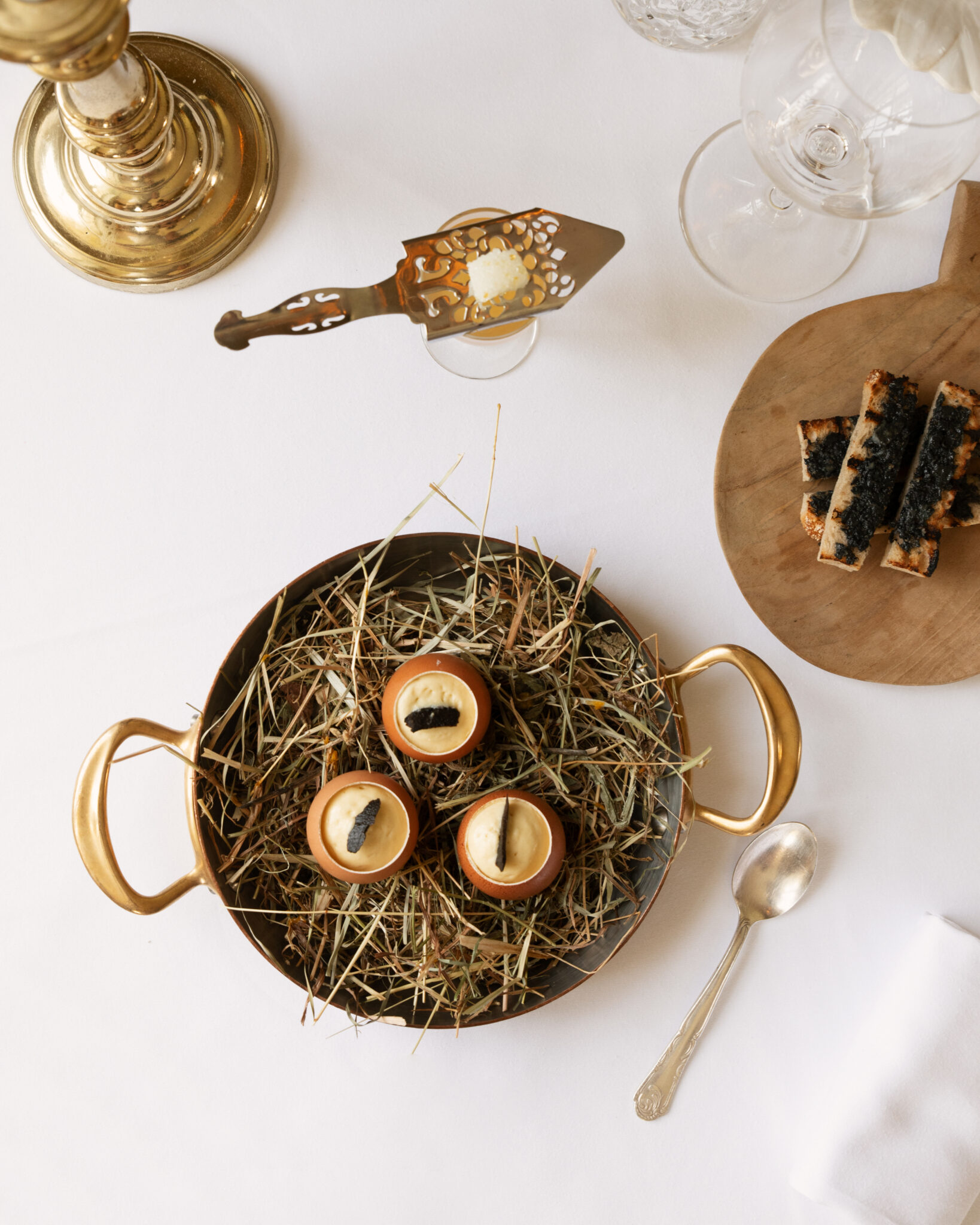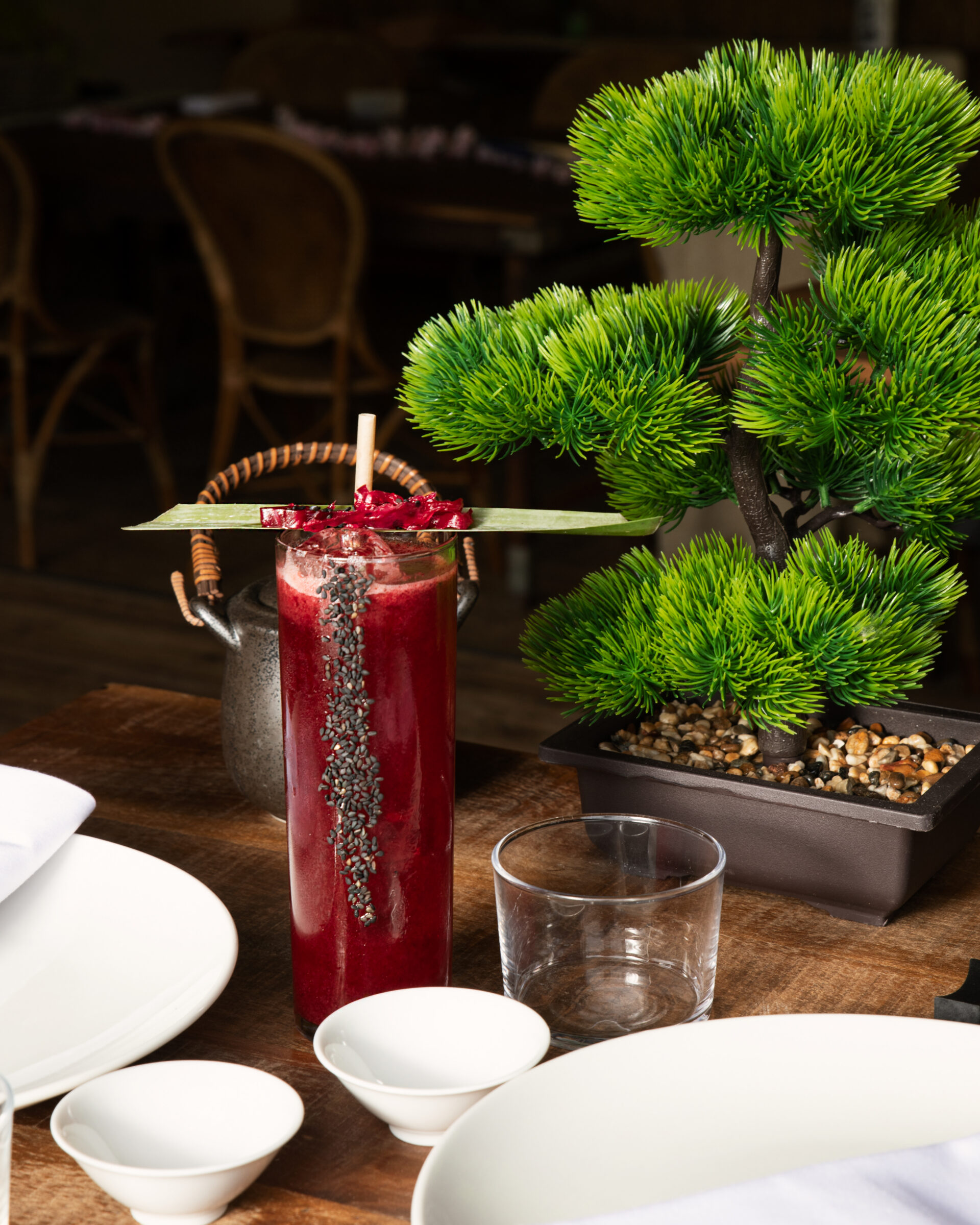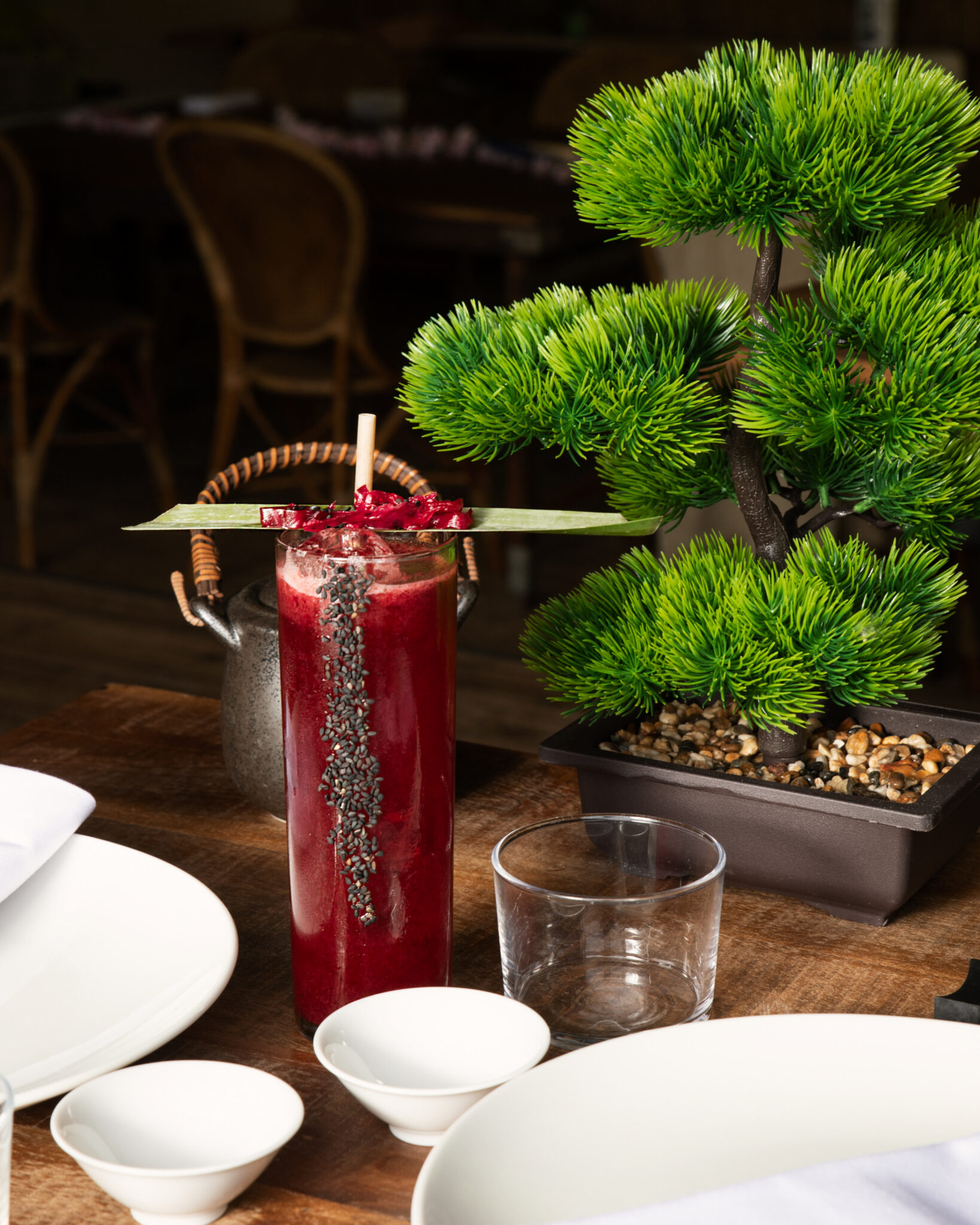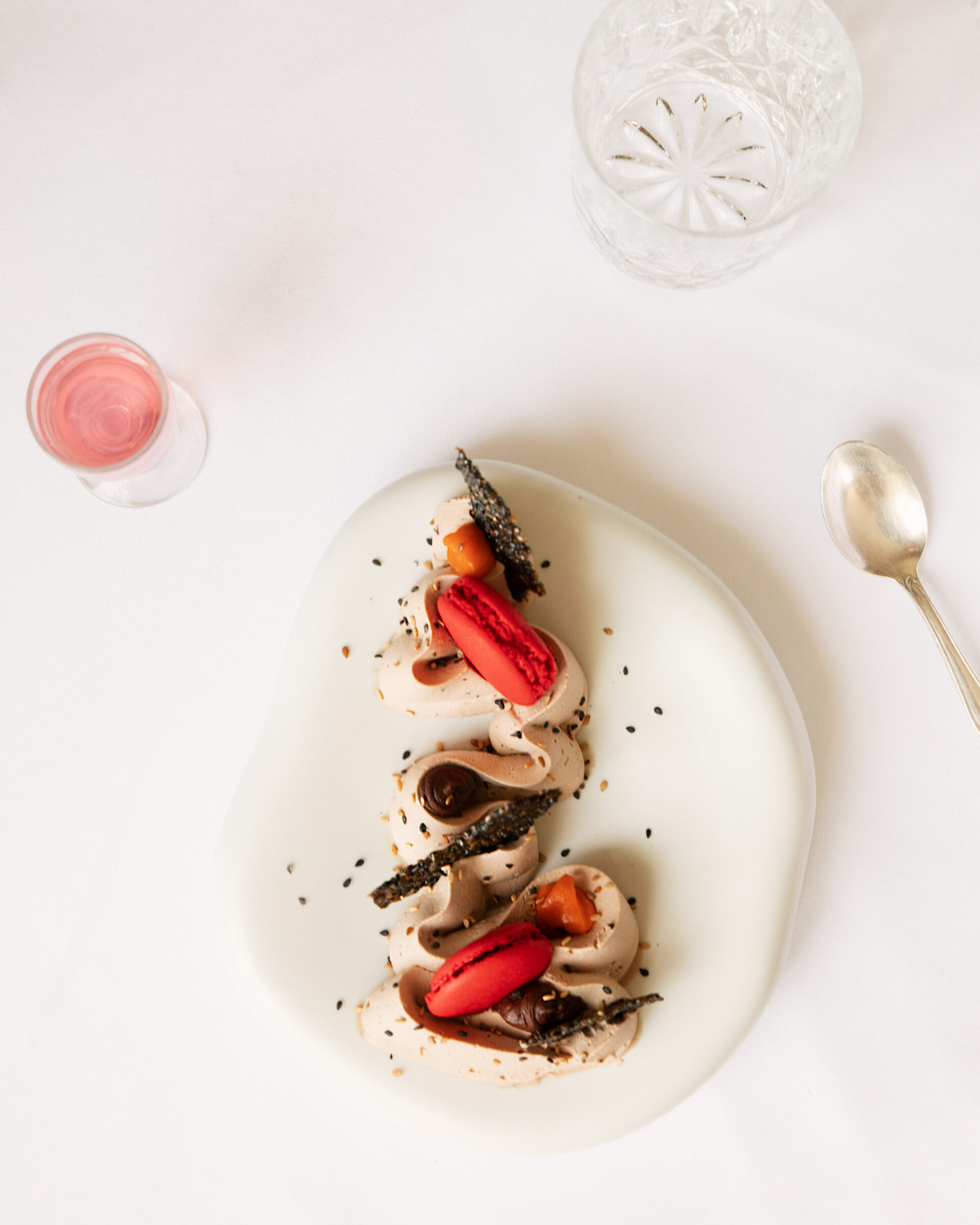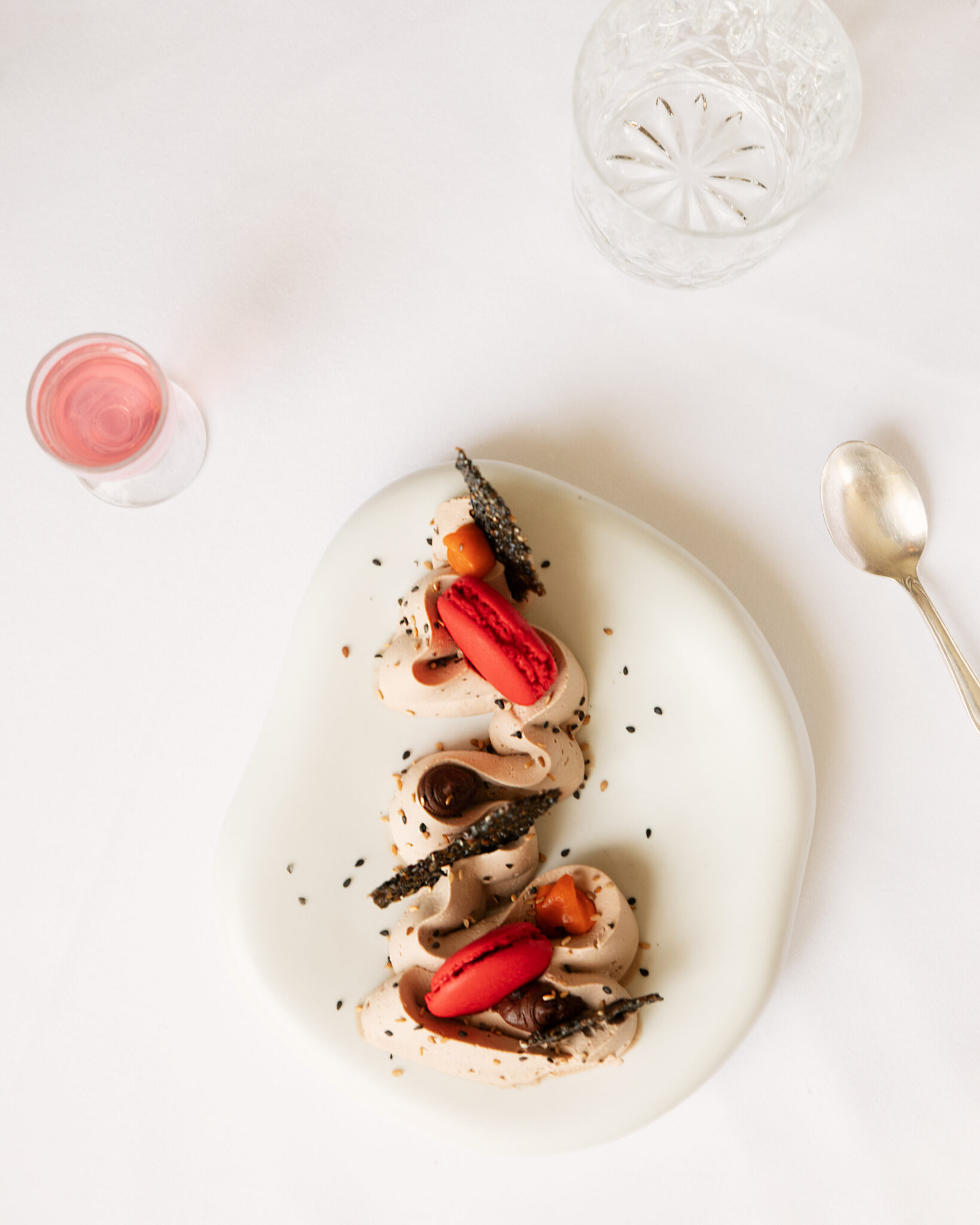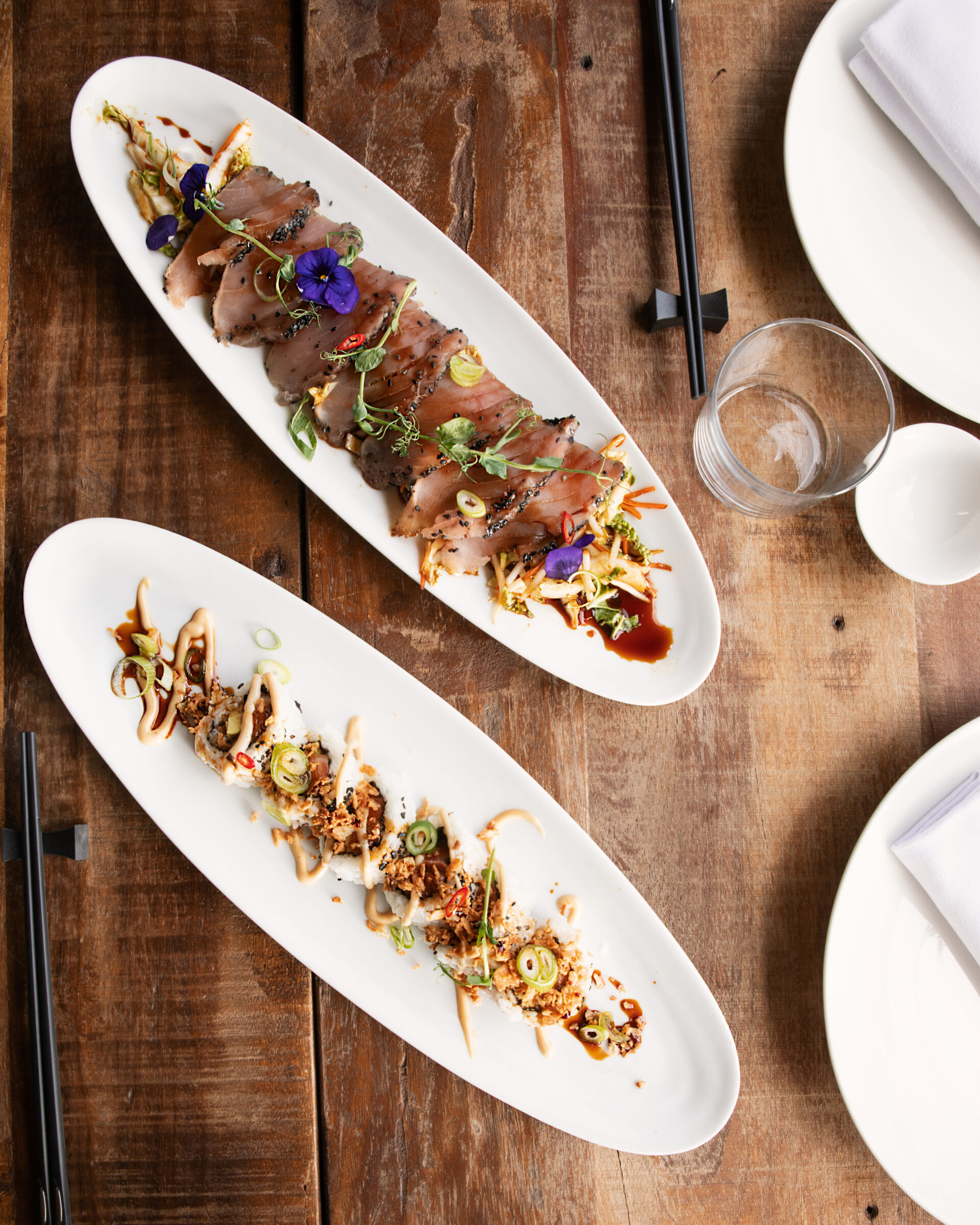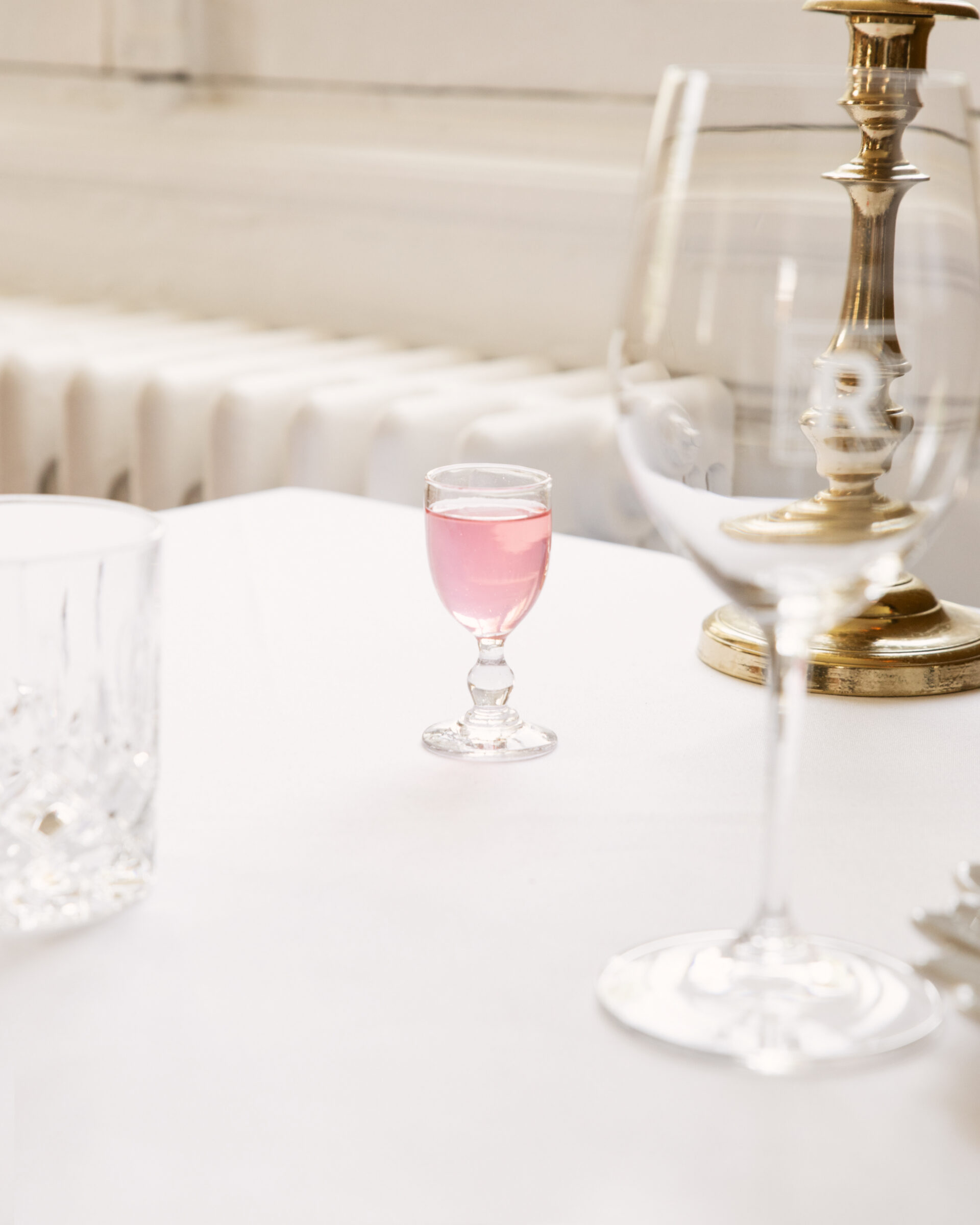 DE CONTRE JOUR À CONTRE-SENS
A portal to parallel universes ... from cocktails to culinary delights
Our passion for the art of mixology is reflected in our gourmet cocktails, carefully created to complement your dining experience. Whether for a business lunch or any other event, our tailor-made service will make your visit a memorable one.
Open Tuesday to Saturday
from 7pm to 10pm