« A night full of charm at the Domaine de Raba, where time stands still, just outside Bordeaux! »
Les Pigeons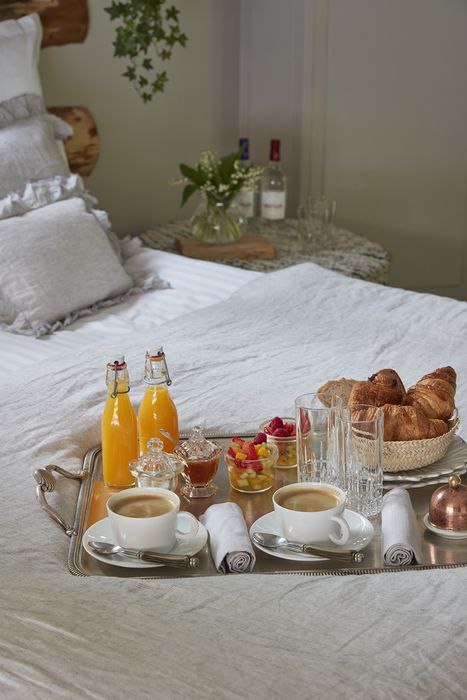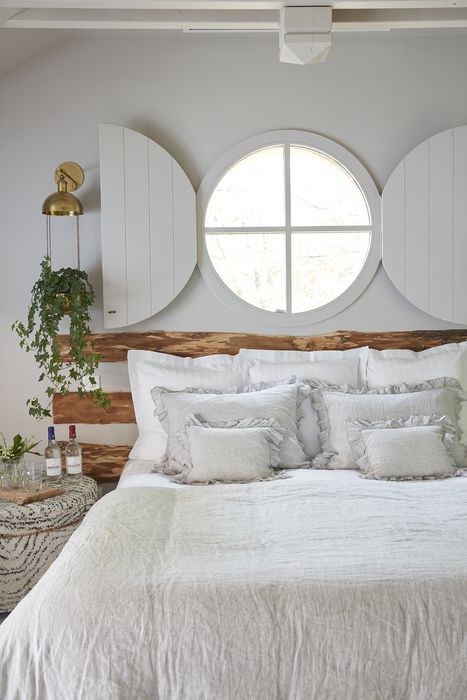 Light and intimate, "Les Pigeons" room is a refuge for nature lovers. Pebbles from the Garonne, natural wood and linen invite you to cuddle up in the cosy ambience.
Le Cygne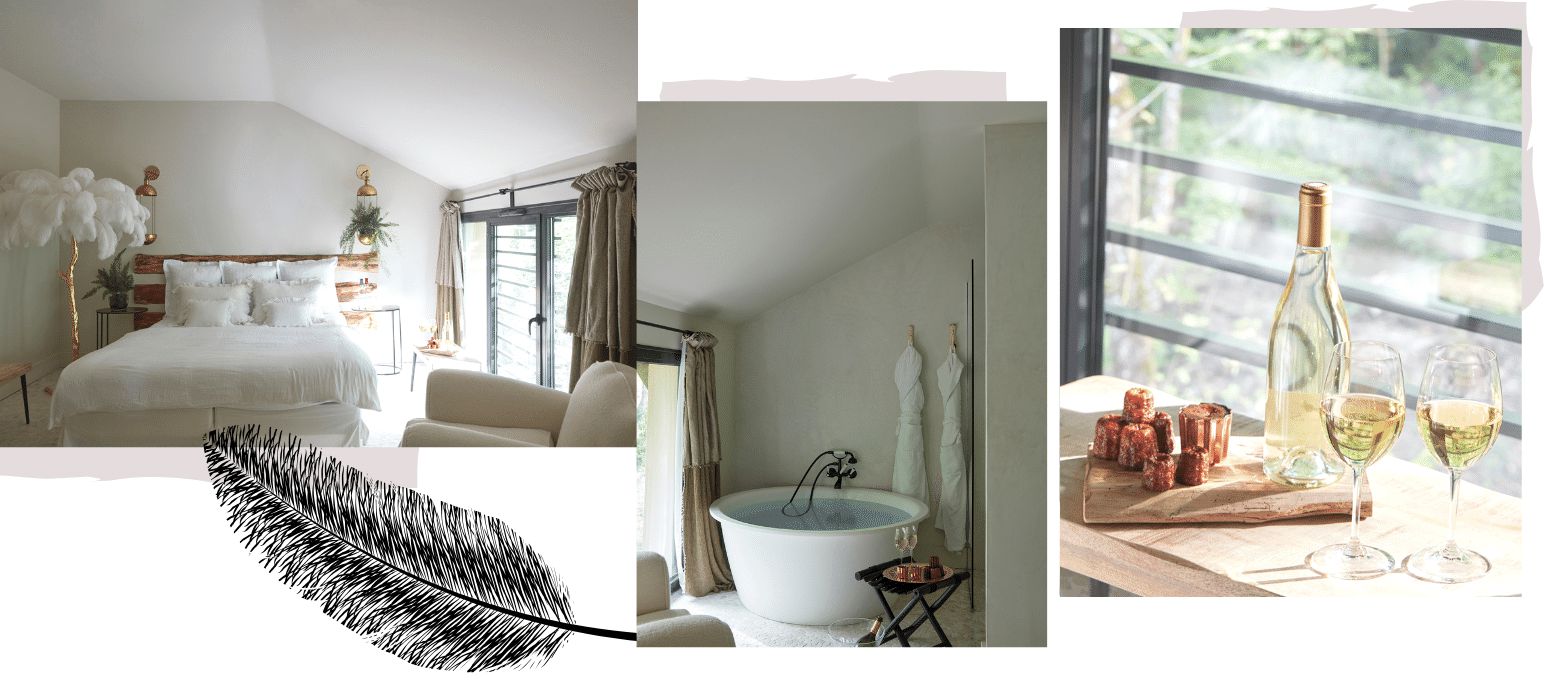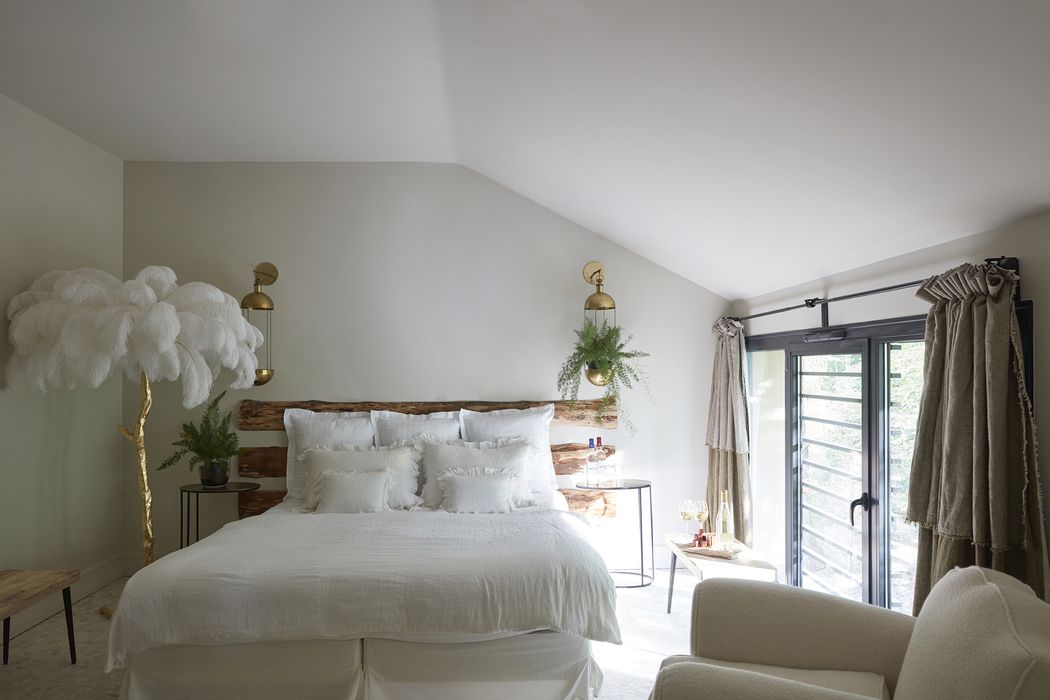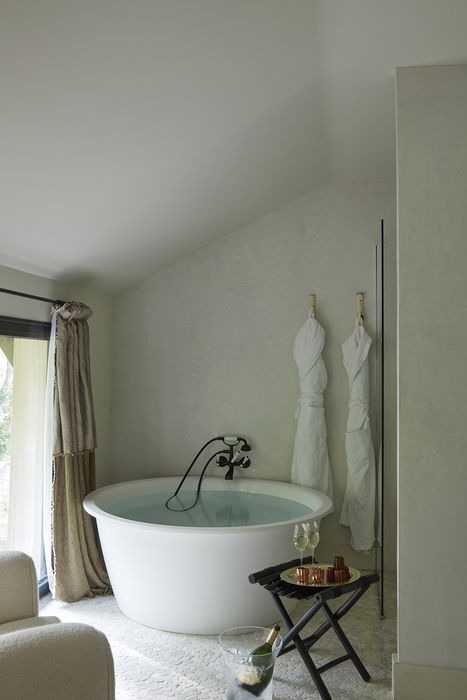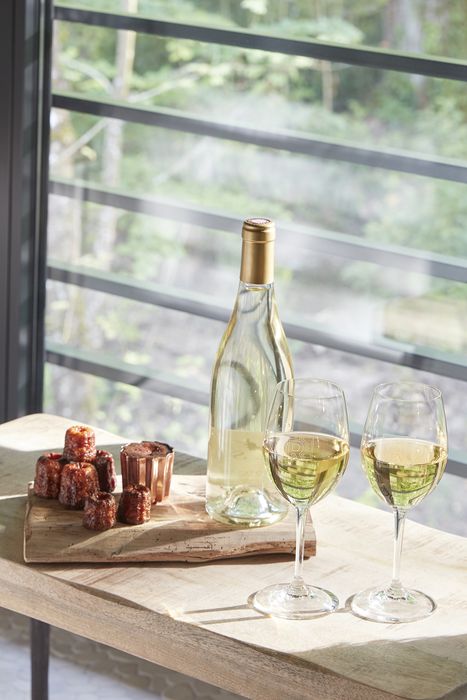 A soft, voluptuous hideaway in the heart of the park, awaits you in the room known as Le Cygne… An invitation to relax and dream under the swan's feathers, just the two of you, an unforgettable experience!
Les Animaux du Parc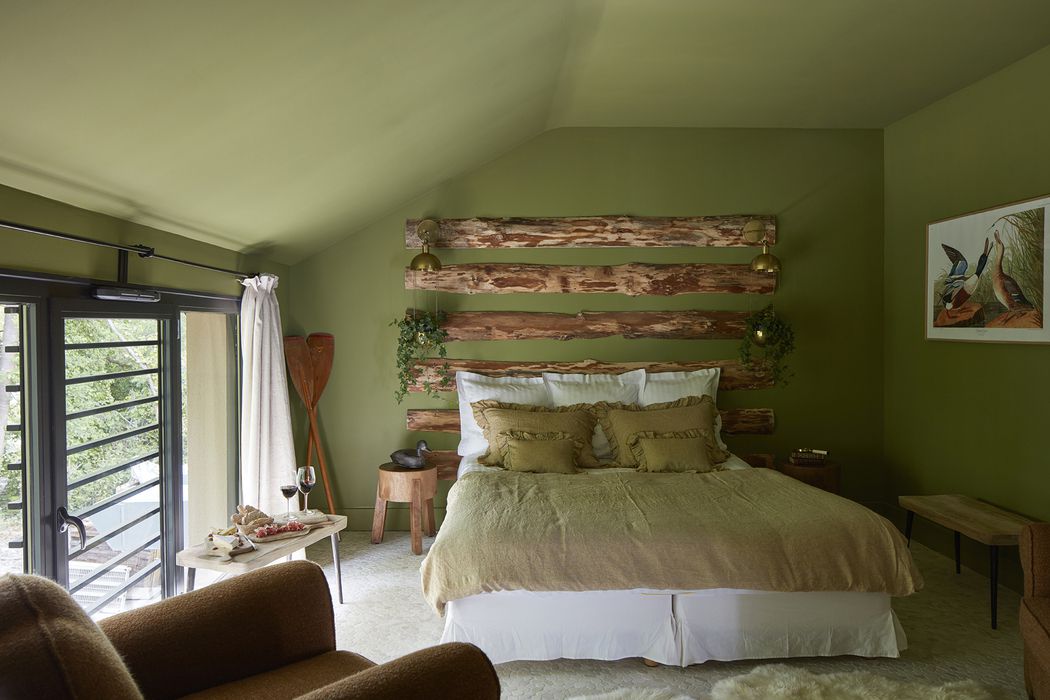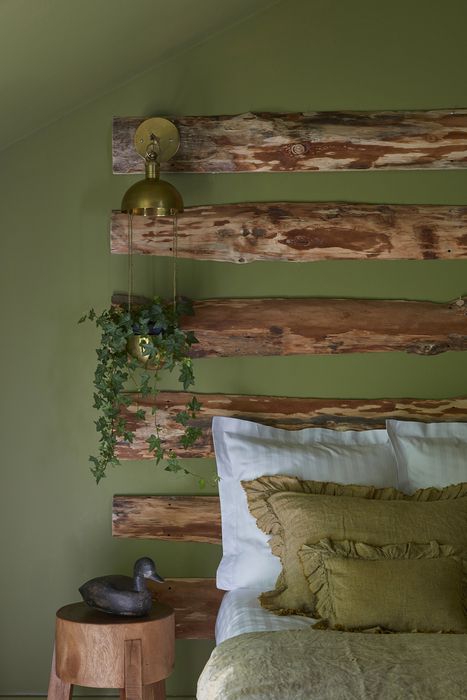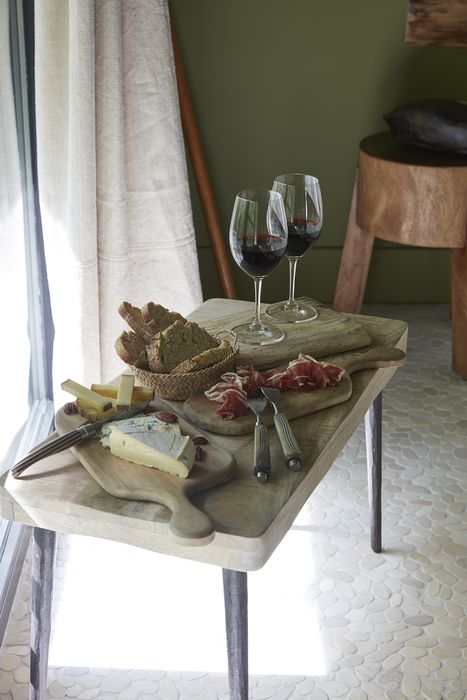 In the heart of nature, the room named after the animals in the park is a haven of well-being… Settle down comfortably and look around at your luxuriant, green setting!
Les Oiseaux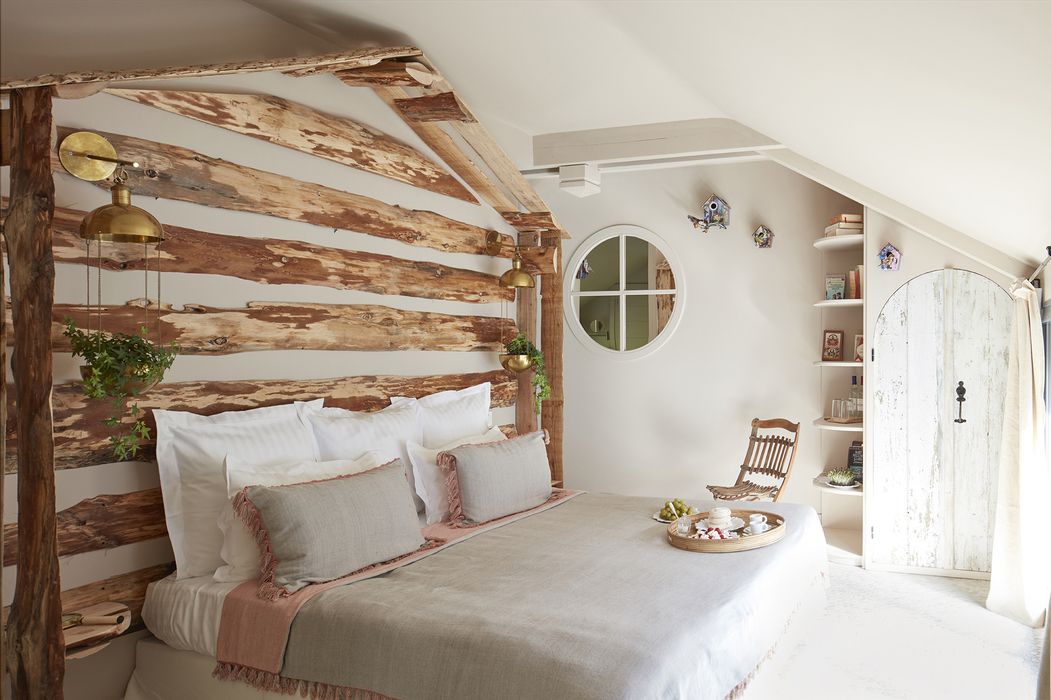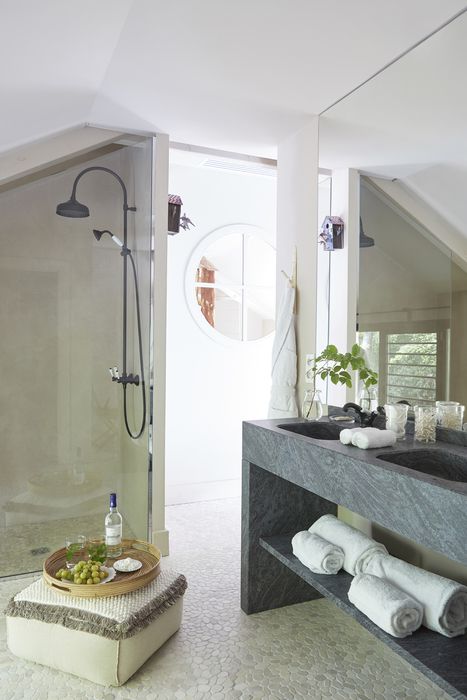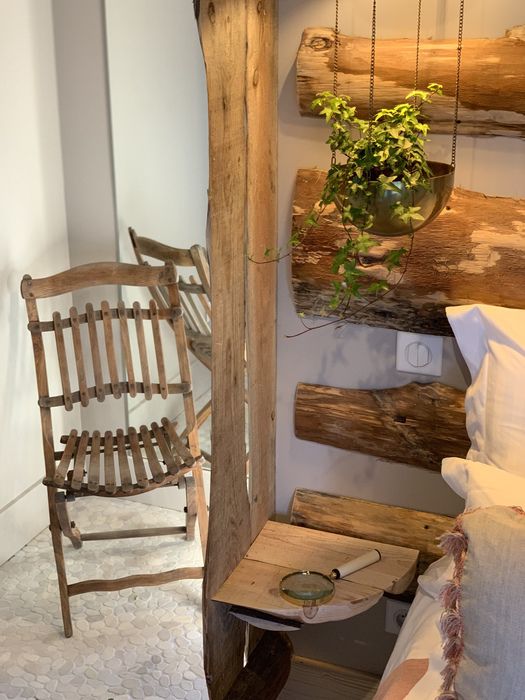 Enchanted, melodious mornings in the middle of the park, in the room known as Les Oiseaux.
With pastel tones and a country feel, enjoy an intimate and fairytale stay, a time of total happiness!
Le Sous-Bois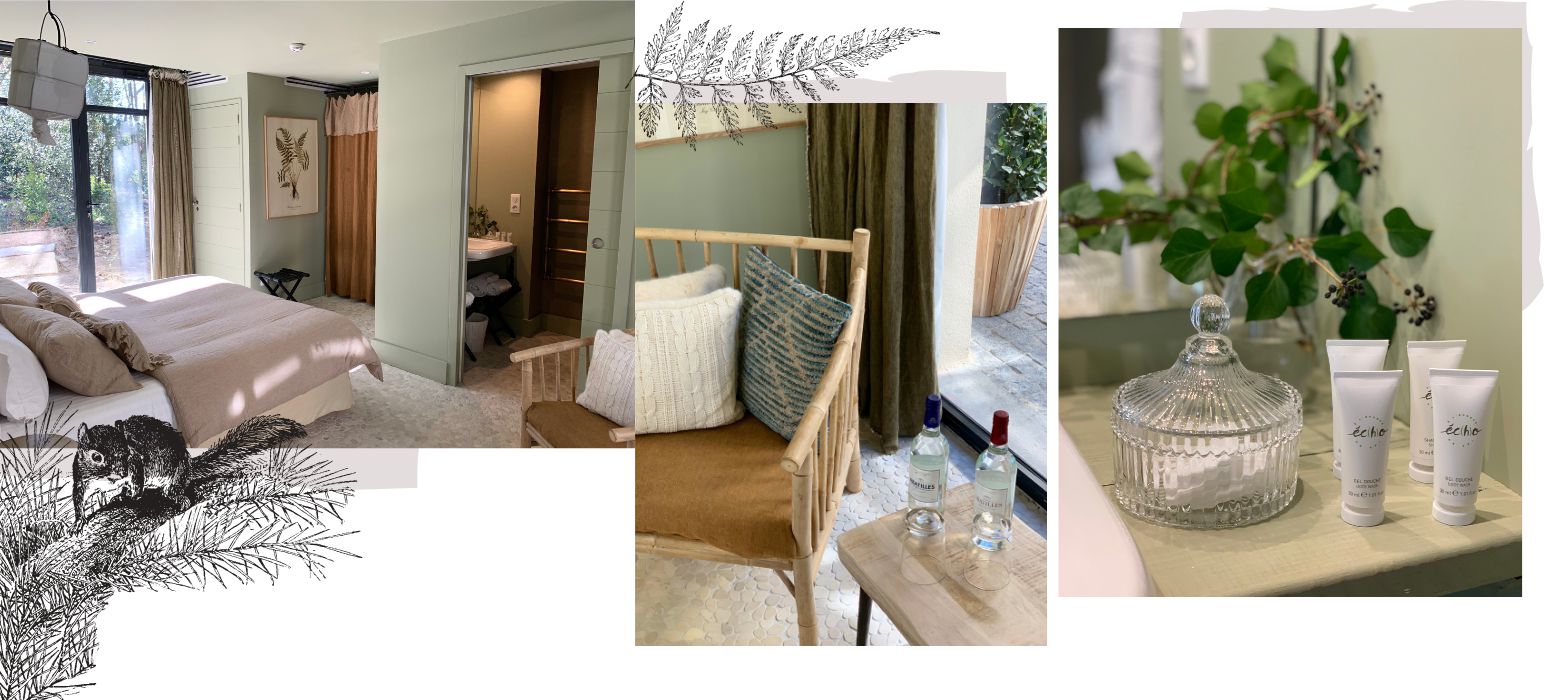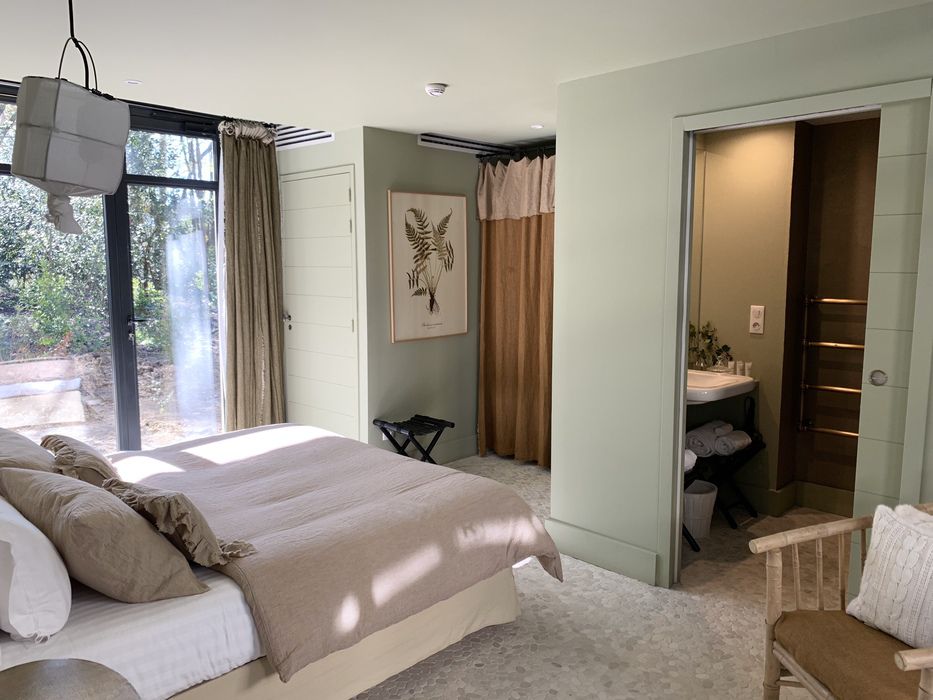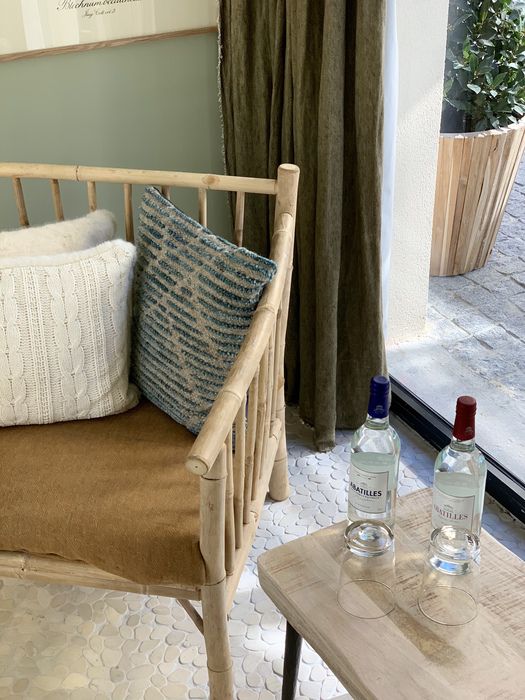 With a soft, hushed ambience, and a view over the forest of the Domaine de Raba in the room known as the Sous-bois…
With its unique atmosphere and thoughtful details, this will give you a rare moment of delight!