« A charming night in an atypical place at Domaine de Raba »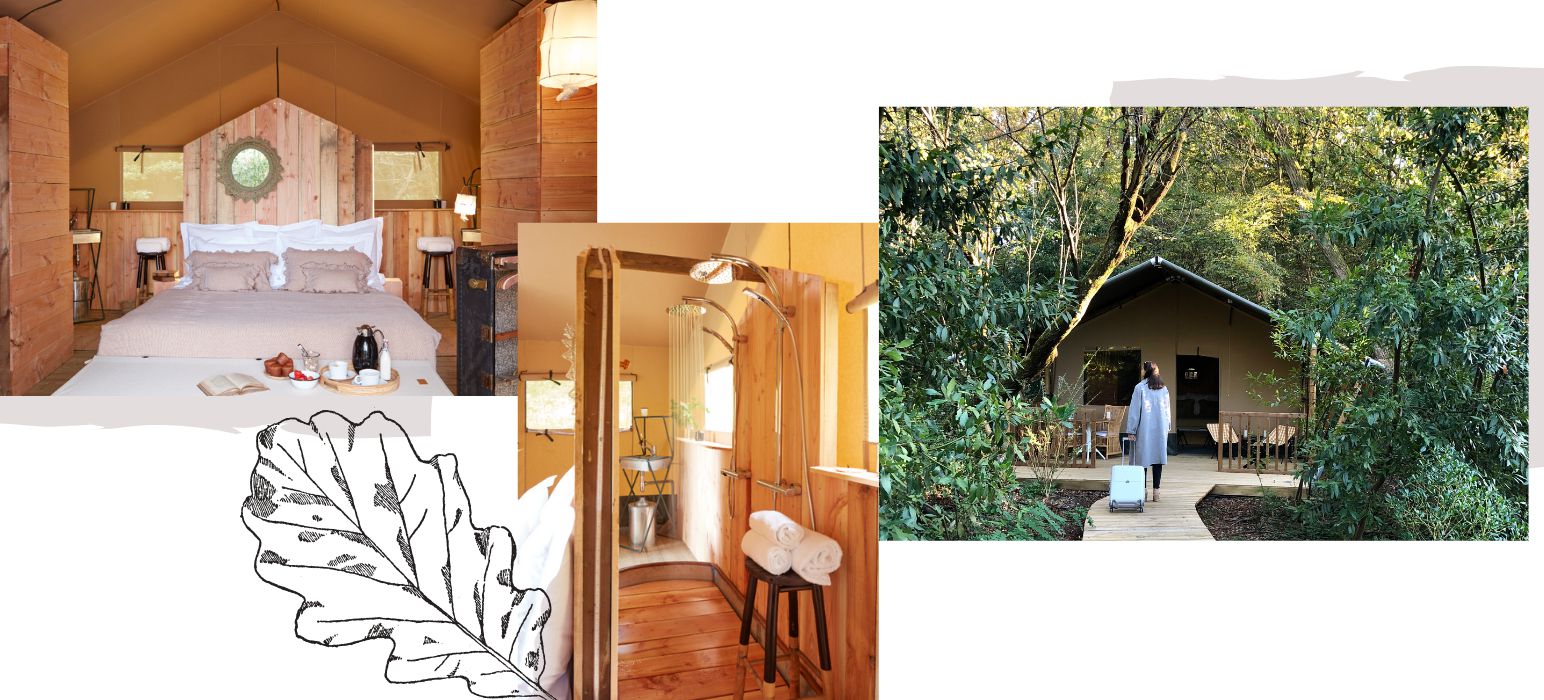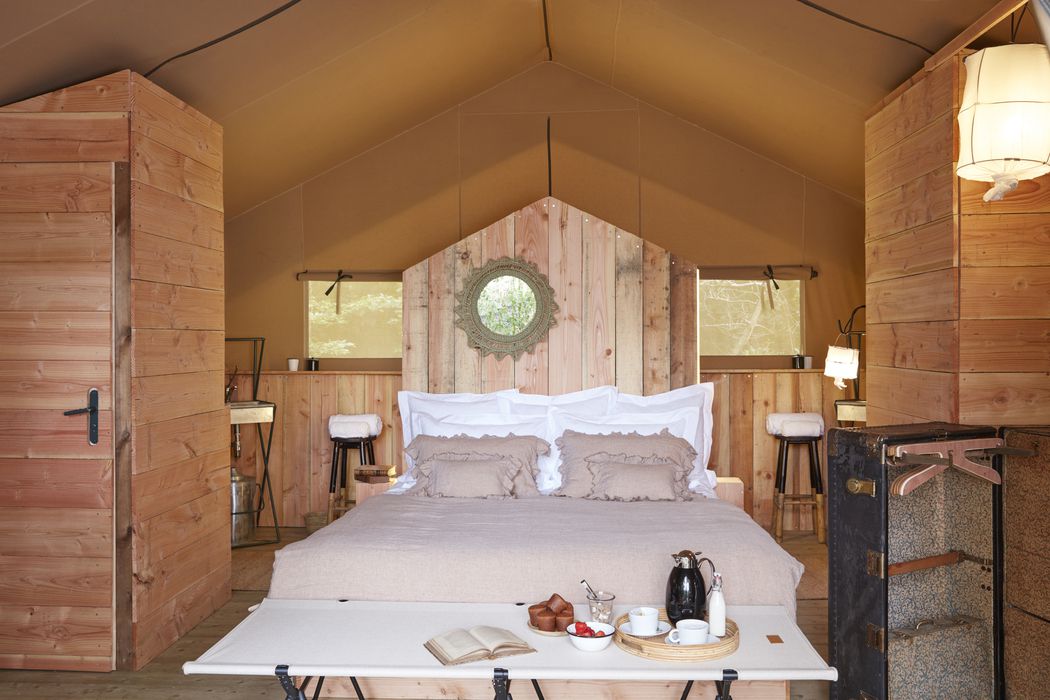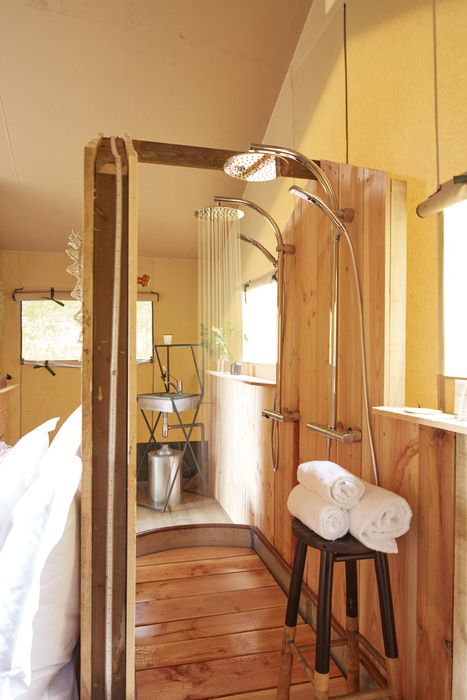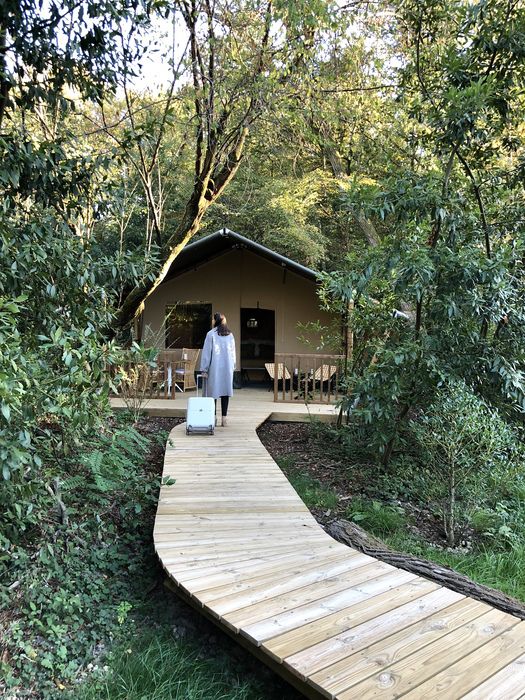 Just after the pavillon, at the entrance of the forest, our comfortable and refined 4 lodges are hidden behind the leaves !
Calm is the keyword in the middle of nature, far away form the hustle and bustle of Bordeaux city.
We promise you a magic night in an unforgettable place inspired by Napoleonian camps, just next to Bordeaux.